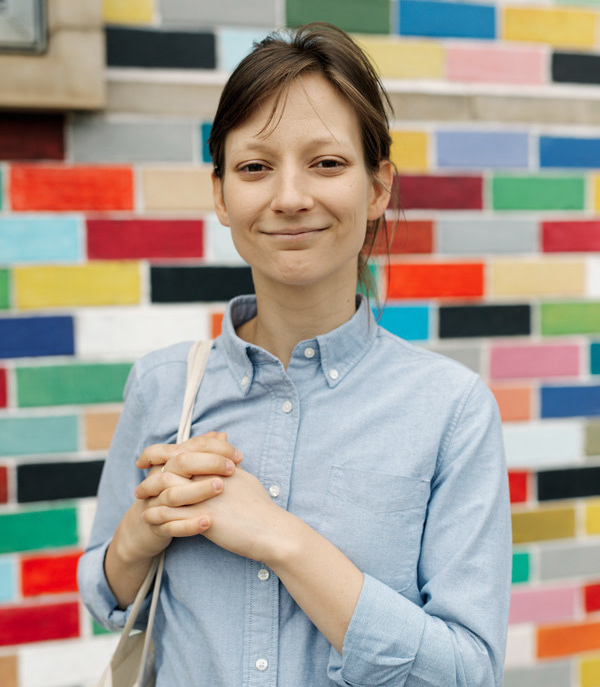 I'm Lynette, a graphic designer based in Melbourne with experience spanning the areas of branding, identity design and digital design.
I'm particularly passionate about brand identity, typography and photography. I admire quality and craft. In my spare time you'll find me dabbling in ceramics, attending lettering workshops or enjoying a burger at one of my favourite restaurants in Melbourne.

I'm always looking to collaborate. If you'd like to work together or if you just want to say hello, please feel free to get in touch.
The Design Kids Newsletter (September 2019)—
The Secret Garden