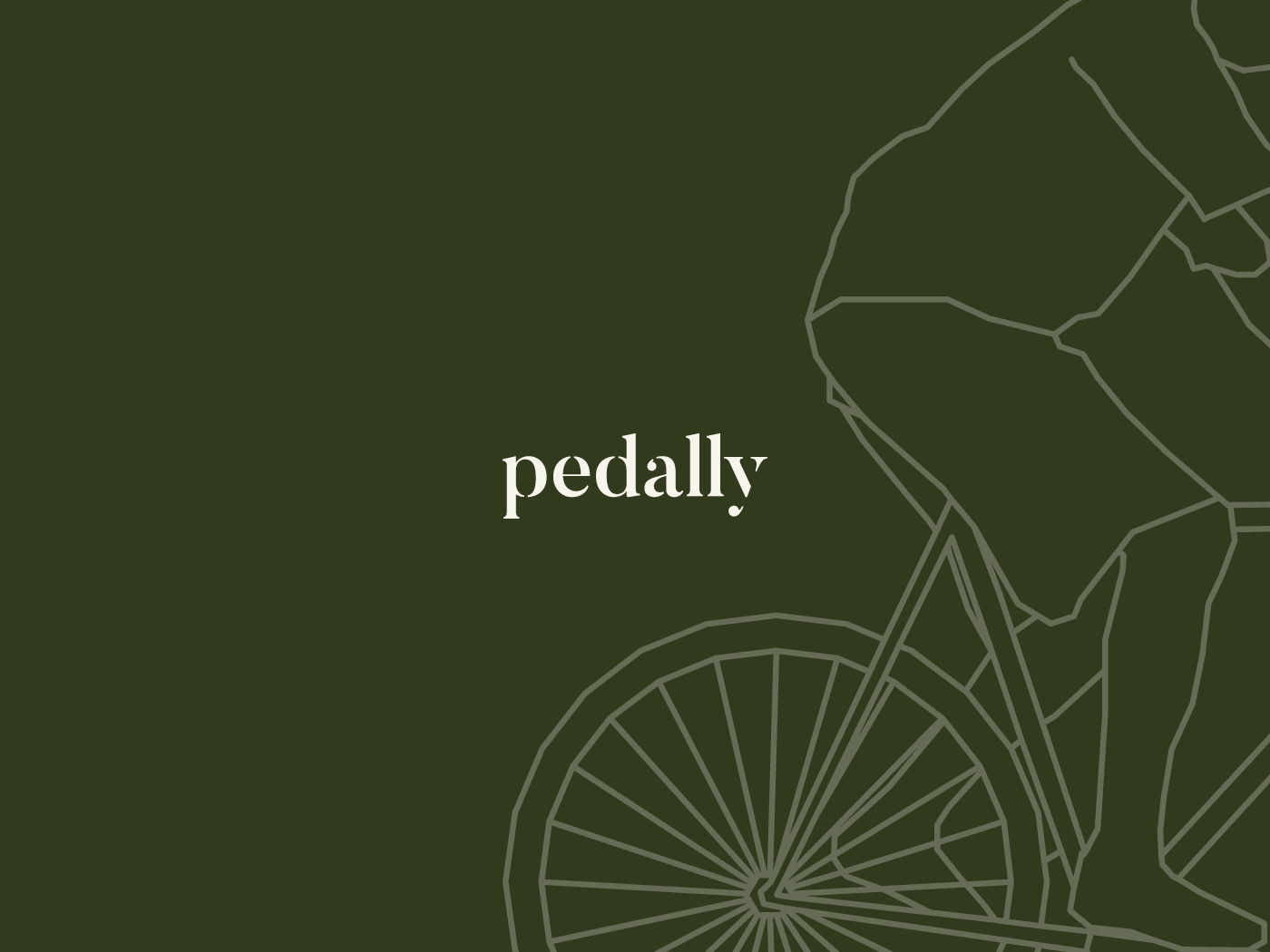 This mini brand identity project was developed for a new bike-share service based in Bath, UK. A single-page website was the primary touchpoint for the brand, designed to appeal to the residents of Bath through user-friendly, clear and engaging UI. The solution was to draw on the rich tonal palette of the English countryside and historic buildings of Bath to create a design that is sophisticated, modern and dynamic.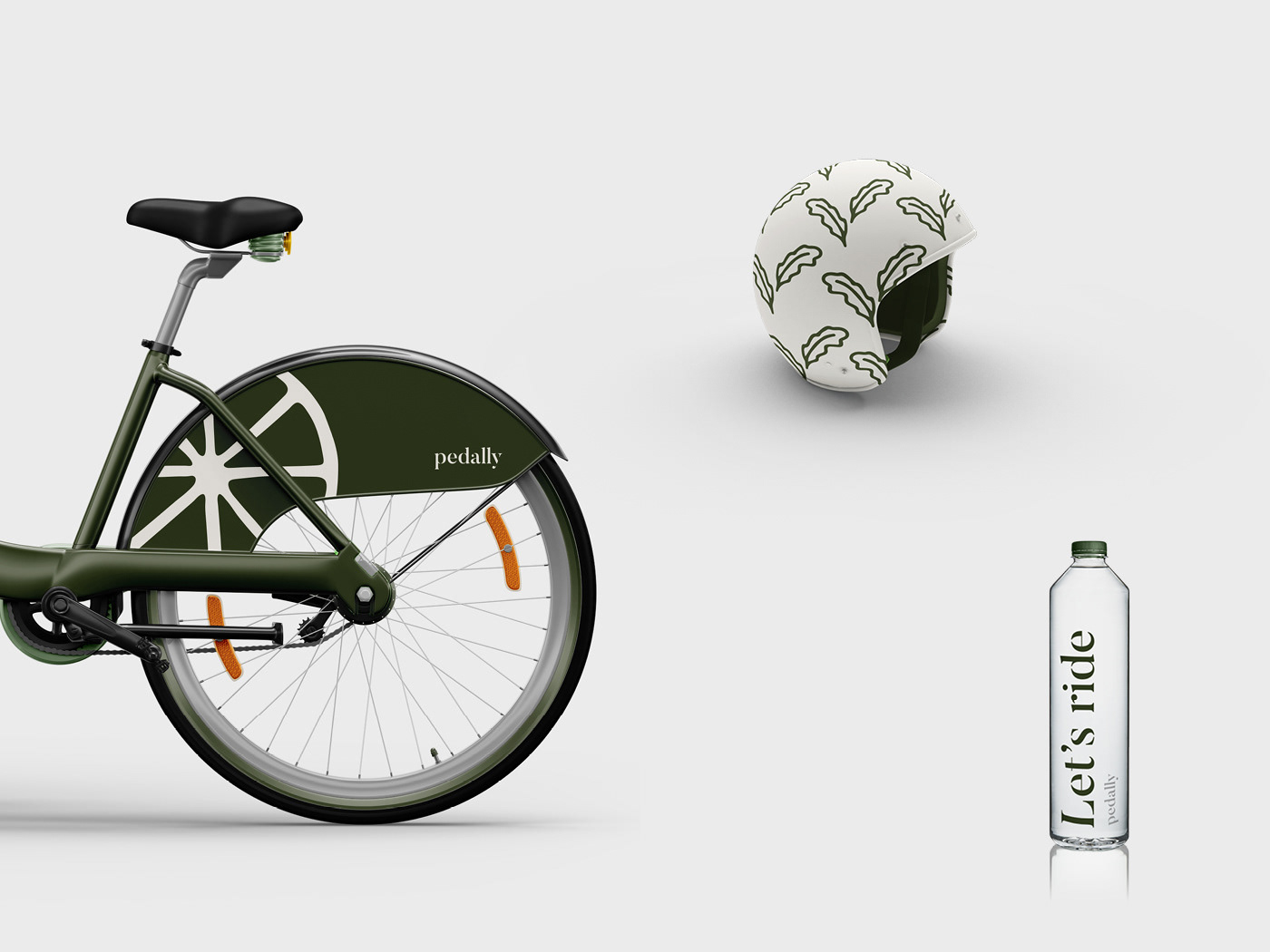 While the website was the primary objective of this brief, the bicycle, helmet, water bottle and pass card designs formed the other half of the roll-out as they were essential items for users of the bike-share service. Consistency across their branding was considered in order to create a service that was striking and recognisable to the public eye.
This was a concept brief for a student project at Shillington College.