Sizzl is a fictional campaign designed to refresh the public perception of Australia's iconic family buffet restaurant: Sizzler. I developed this concept with the goal of making dining experiences novel, appealing and memorable to a Generation Z audience as a way of attracting a new wave of loyal customers to Sizzler.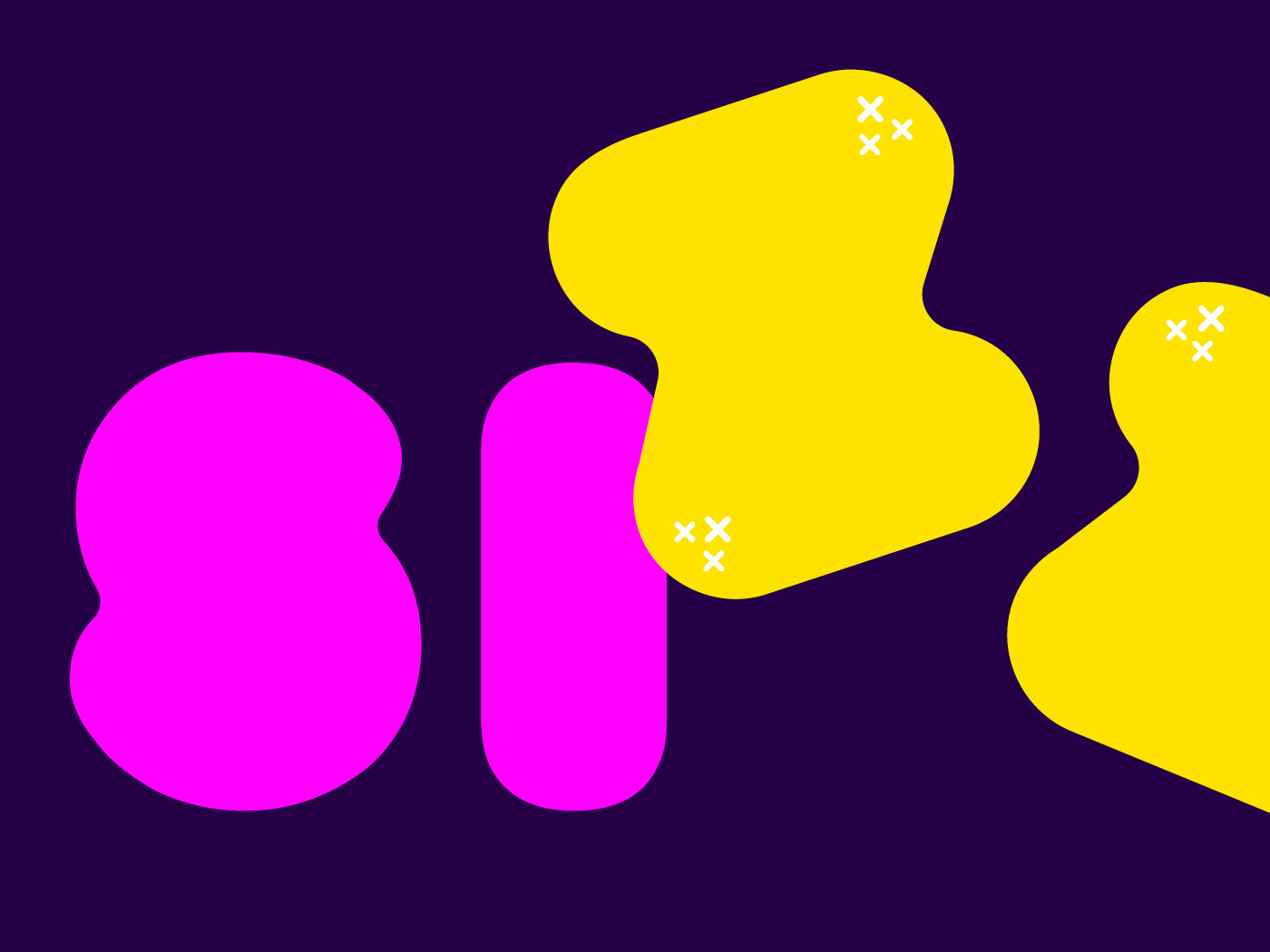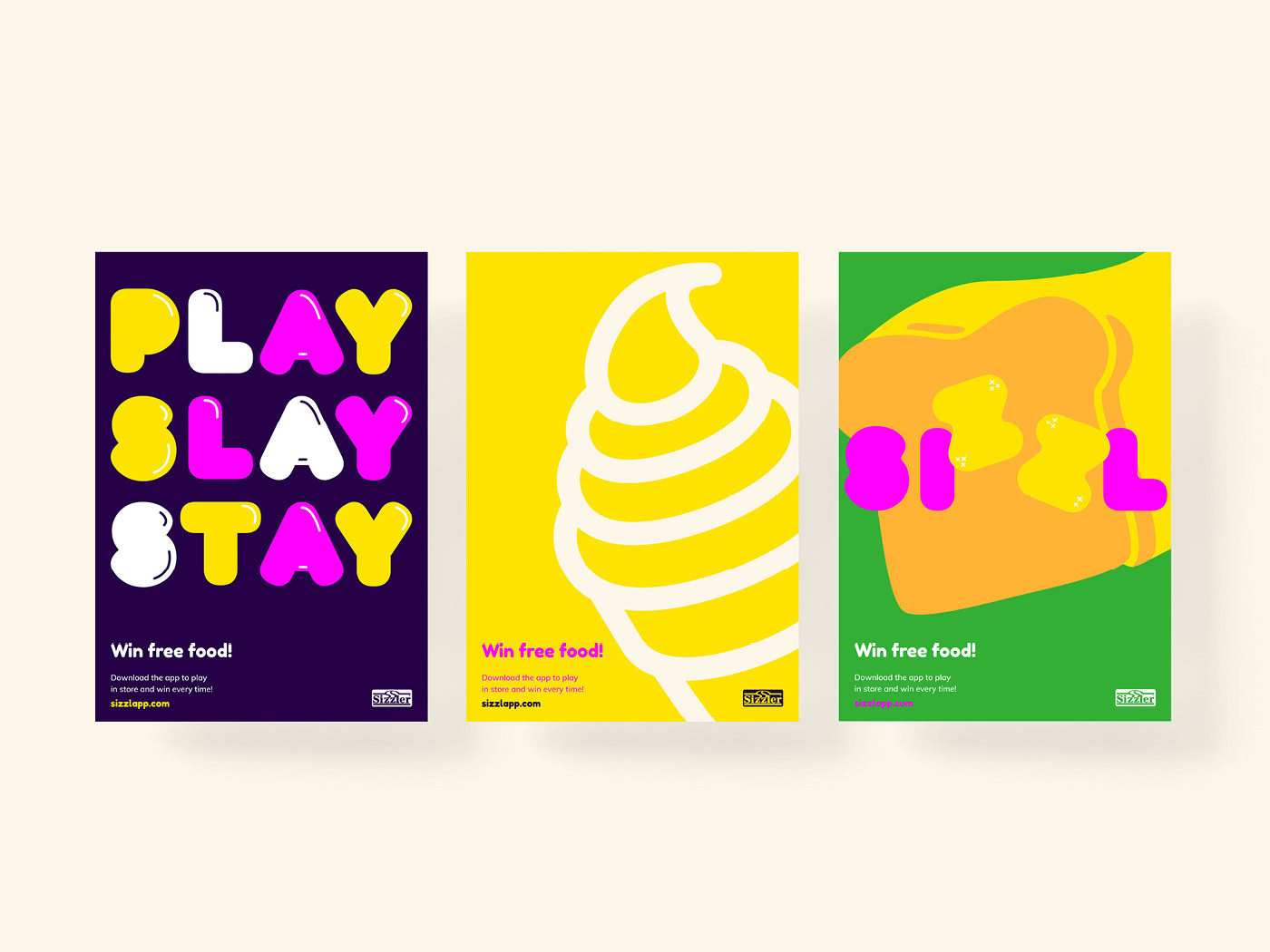 The highlight roll-out piece for this campaign was an app I designed that allows players to claim offers and discounts at Sizzler through a simple 'spin the wheel' styled game. Created specifically for teenagers with the pure form of entertainment in mind, interacting with the game would serve as an incentive for players to frequent Sizzler in order to claim their winnings. The campaign posters and social media posts for the app were great fun to design due to the vibrant and bouncy visual language.
This was a concept brief for a student project at Shillington College.