A conceptually driven book cover design for classic children's novel, The Secret Garden. I approached the concept of 'secret' by concealing the flowers behind the 'cover' of the book, revealing a variety of floral species through a careful arrangement underneath the stencilled words. The flowers were selected for their mention in the story as they grow in the Craven's garden.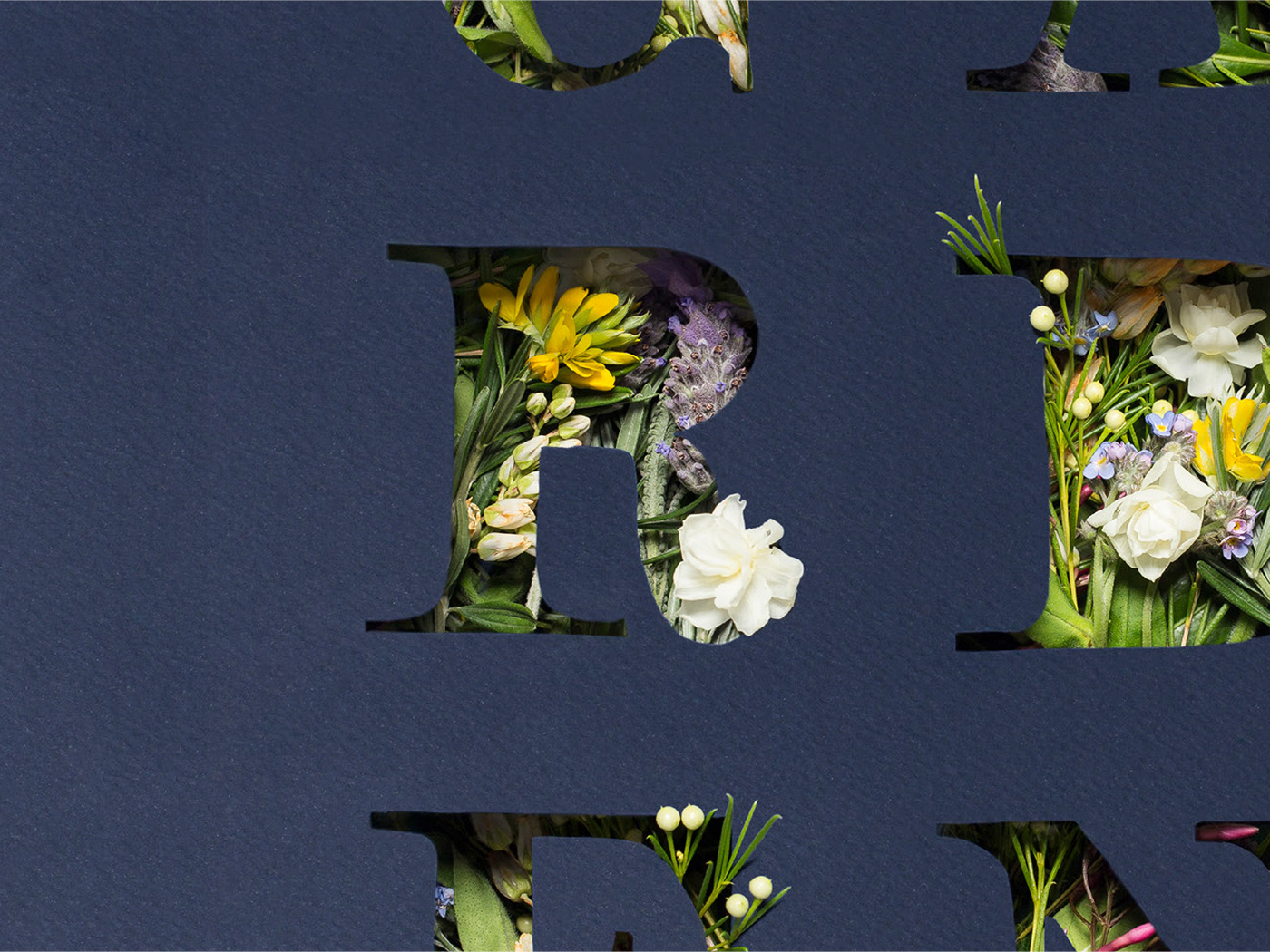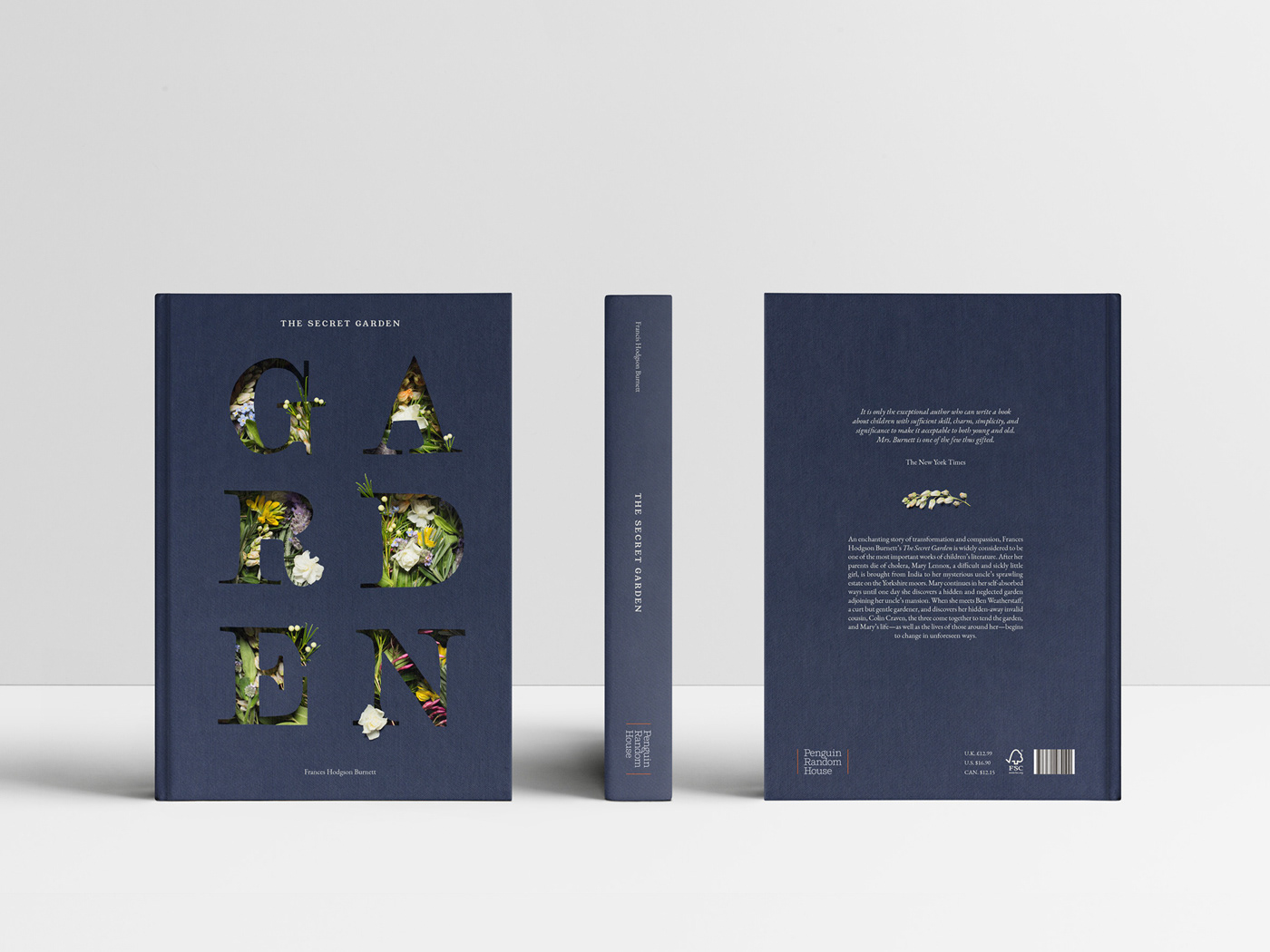 The brief for this project was to craft all the elements featured in the design by hand. I spent several hours stencilling and cutting out each of the letters myself, as well as arranging the layers of flowers above and below the stencil to achieve a protruding effect. Each of the layers were lit, photographed and treated separately in order to give the appearance of depth and realism to the final image.
This was a concept brief for a student project at Shillington College.